Yeti TURQ Dot Air Shorts vs Yeti Freeland 2.0 Shorts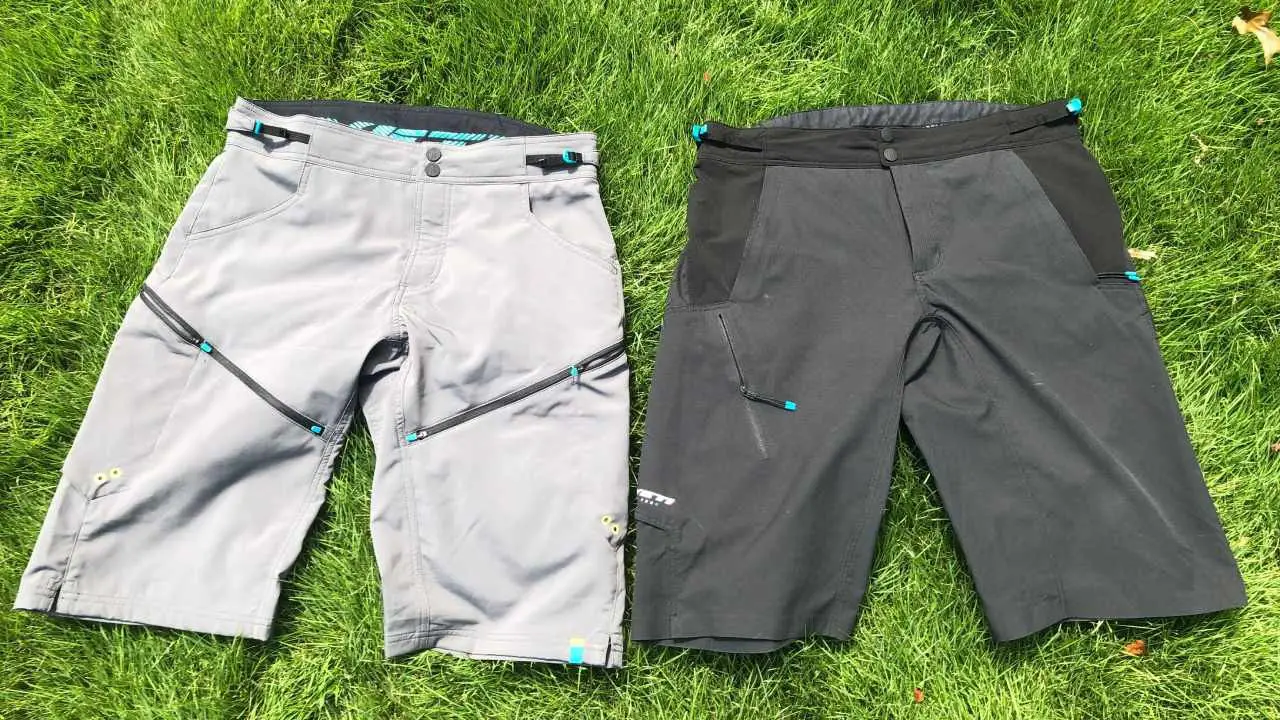 About Yeti
Yeti say: "WE HAVE A PRETTY SIMPLE PHILOSOPHY. WE BUILD BIKES WE WANT TO RIDE." and that sounds good to us!
Yeti started producing no-frills mountain bikes back in 1985, for devote riders. Mountain biking wasn't considered an industry back then, and the racers during this period created the inspiration for product development. Soon enough, Yeti was surpassing larger companies with their innovative designs. These designs, R&D testing and superior knowledge led them to develop some of the best products in the race-specific industry!
Fast-forward some years and Yeti, with all their racing knowledge, superior product design and growing popularity, maintain one of the most widely recognisable race teams in mountain bike history. Yeti has gone one to produce sone of the greats, such as Juli Furtado, John Tomac, Jimmy Deaton, Miles Rockwell and Missy Giove to name a few.
"THE EARLY 90'S SHAPED OUR MANTRA OF "HAND BUILT, RACE BRED" AS RACING WAS THE BACKBONE OF ALL OUR EFFORTS."
 Advancements in the early '90s concerning things such as suspension allowed Yeti to leed the charge with race-specific designs. The Yeti racing team continues to surpass industry standards excelling in competitions.
"MISSY "THE MISSLE" GIOVE JOINS THE FACTORY TEAM AND ALL HELL BROKE LOOSE ON AND OFF THE TRACK. NORBA WAS NOT READY."
During the late '90s, the mountain bike industry grew and the sponsorship offers flooded in. Yeti responded by showcasing cutting edge designs and excelling in racing talent during competitions. The golden age of racing had begun taking the sport mainstream!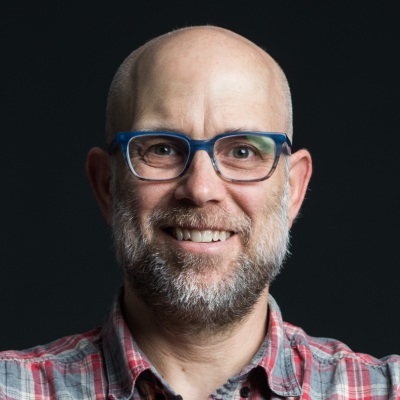 I am Steven Johnson. All my life I have been riding bikes, even working as a bicycle messenger in Australia. I love riding road, mountain, single speeds, bmx, and everything else.  As a web designer, creating this site was a natural fit. If you have any questions please let me know.  Enjoy the site and Keep on Pedaling!!!