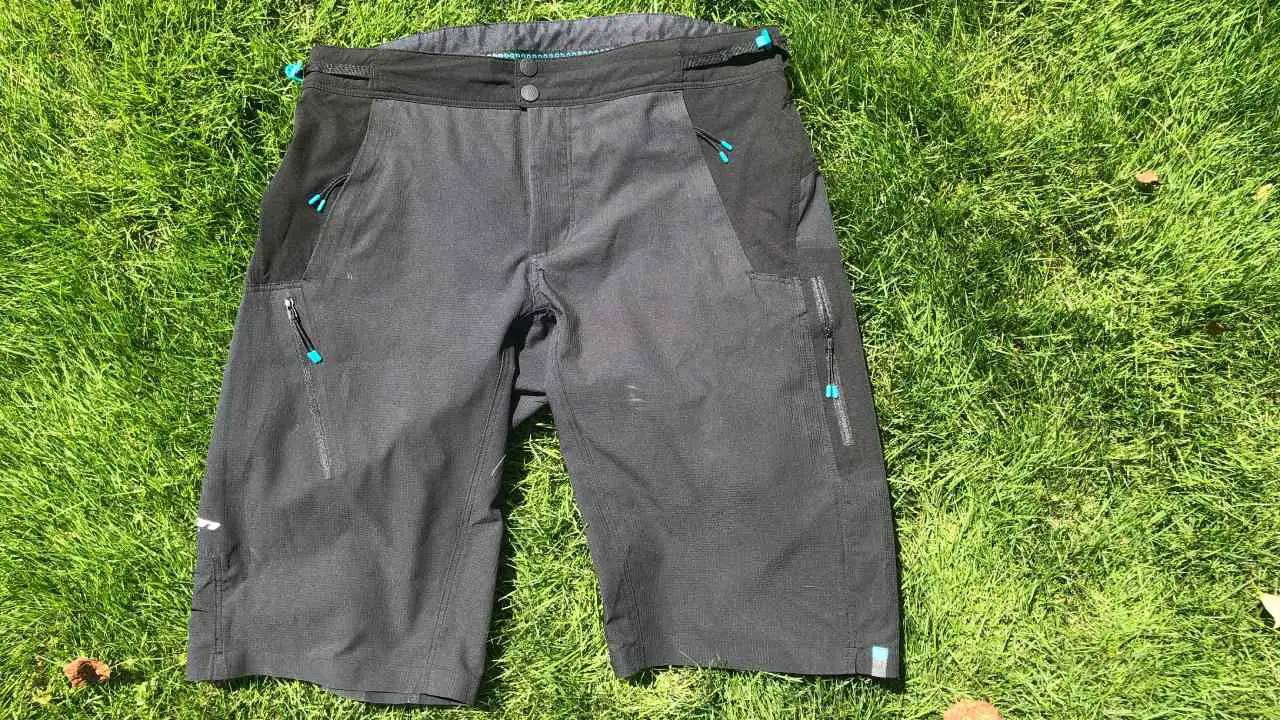 Turq Dot Air Overview
I have owned the TURQ Dot Air over the past couple of years and they are routinely my goto pair of mountain bike shorts. Very well made with excellent attention to detail, especially when it comes to all of the pockets.
Features
This is the section with all of the pictures and description of the images. 
Review
Fit & Comfort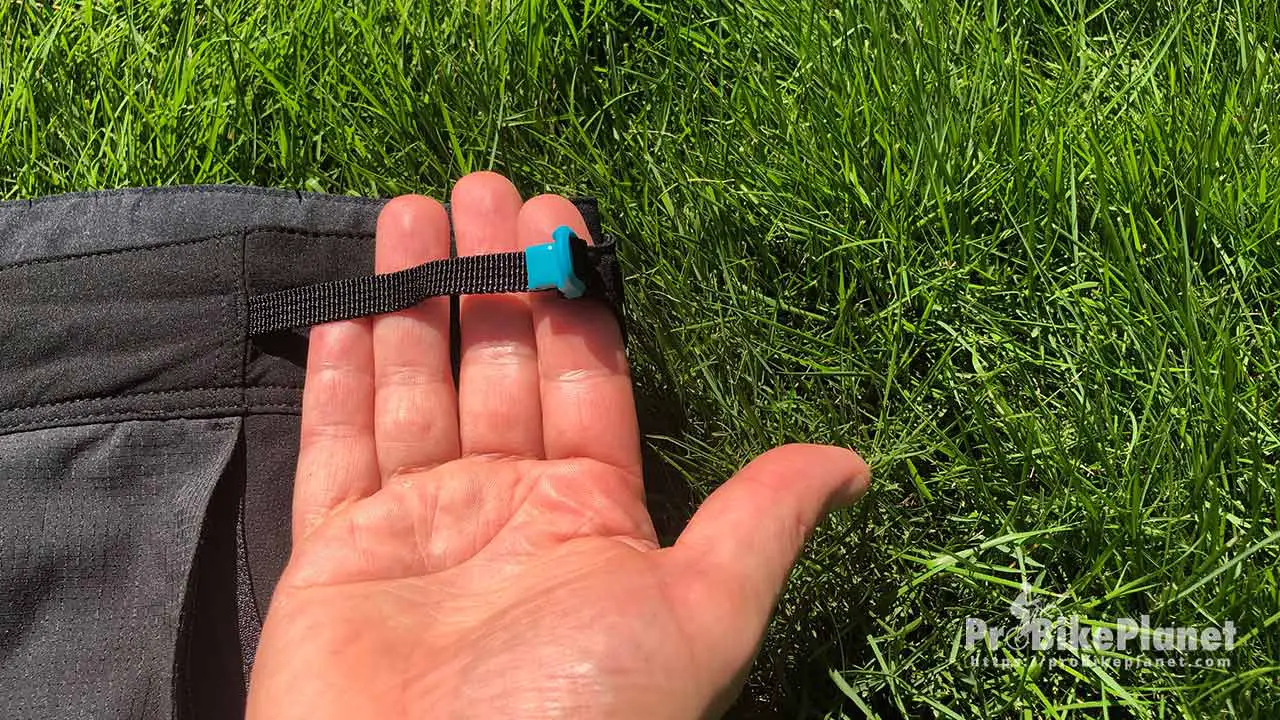 Performance
Protection
Pockets & Storage
Fashion & Style
Value
When it comes to value, this can be a tricky answer.  First, the shorts are great. Very well-designed, excellent construction, and feel great.  You do pay for all the quality.
A great pair of mountain bike shorts can last a long time, which helps make the price per wear much lower. 
If you are looking for some of the best made shorts with a price tag to match, the Yeti TURQ dot Air shorts could be the perfect fit.
How to shop for mountain bike shorts
When looking for mountain bike shorts there are several factors to consider
Fit
Product Quality
Features
Pockets
Price
Style
About Yeti Cycles
Yeti Cycles was founded in 1985 by John Parker in California, out of an increased demand for mountain biking. The company quickly grew into a global brand. Yeti Cycles have very innovative patented suspension making them lighter with a smoother, giving the rider more control and the ability to take on more challenging trails.
Yeti Cycles has changed hands several times. In 1995, Schwinn purchased Yeti Cycles, which led to a number of changes in the design of the bikes. Then, Volant purchased Yeti Cycles, before it was acquired by Chris Conroy and Steeve Hoogendoorn in 2001.
With meticulous attention to detail, Yeti Cycles are known to manufacture some of the best bikes in the industry. Initially the bike frames were best suited for downhill riding. Over the years Yeti has branched out, producing numerous mountain bikes that fall under a variety of categories.  
In addition to complete bikes, Yeti also designs, manufactures and sells, technical riding gear, casual wear and bike accessories.  Bike accessories include saddles, handlebars, grips, hydration, and stickers. 
Yeti Cycles are known for their turquoise color. Building on the turquoise idea they created the TURQ series, which is the most advanced top end of all their products.
Today, Yeti Cycles are popular in mountain bike races all over the world. What truly sets them apart is the patented infinity switch technology, which makes the bike much easier to handle on difficult terrain. This makes the bikes safer, more agile, and easier to control.
Yeti Cycles is constantly trying to improve its designs. With a number of new releases during the past few years, the company continues to push the envelope regarding mountain bike design. 
Conclusion
Wrap up paragraph
Further Reading
Links to other posts and articles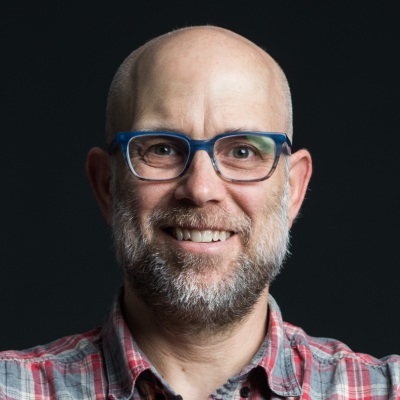 I am Steven Johnson. All my life I have been riding bikes, even working as a bicycle messenger in Australia. I love riding road, mountain, single speeds, bmx, and everything else.  As a web designer, creating this site was a natural fit. If you have any questions please let me know.  Enjoy the site and Keep on Pedaling!!!