Contact Pro Bike Planet
We would like to hear from you!
Let us know any questions, suggestions or what we should write about. We just like to hear how we are doing! 
Please Note: We get lots of e-mails from Pro Bike Planet readers. It might take us a few days to reply. 
Email: info@probikeplanet.com
Address:
Pro Bike Planet
4410 Nassau Way
Marietta, GA 30068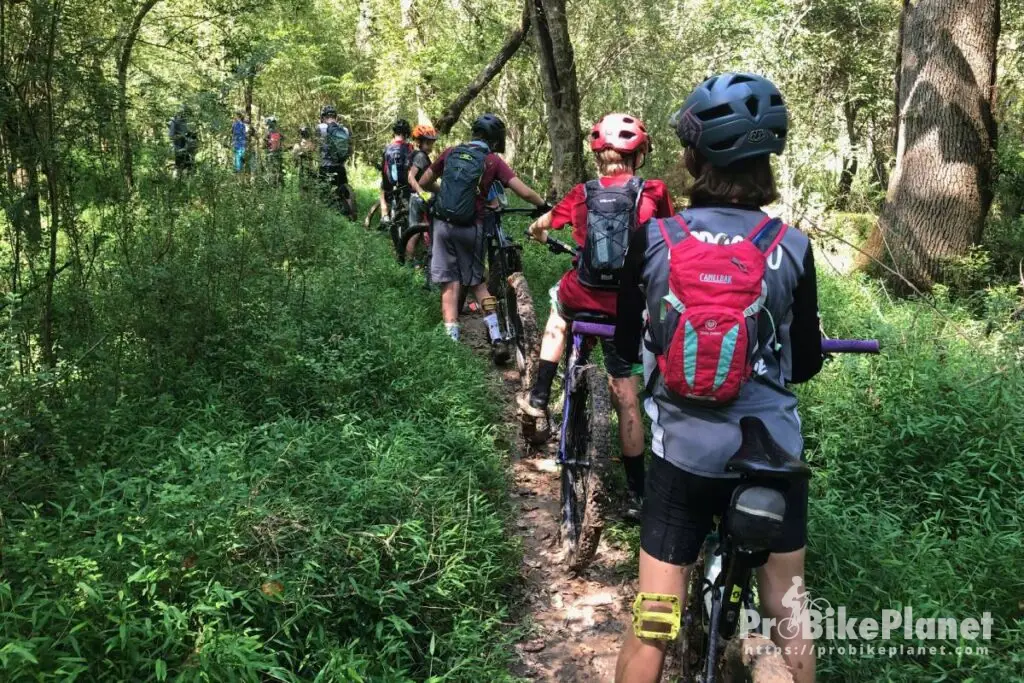 Contact Pro Bike Planet